Welcome to our website!
Our engineering firm called Fadoktor Mérnöki Iroda Kft. is a company engaged in wood protection and the distribution of playground, sports and fitness equipment, design and construction of playgrounds and sports fields since 2000.
The company was founded by experts with experience on various fields, such as construction industry, wood trade and wood preservation, dedicated to the use of natural wood and its environmentally friendly protection.
Our high quality products and services are provided by a group of experts with long professional background, in order to make sure that your children can play on safe, environmentally friendly playgrounds and that the wooden structures of your buildings can be resistant and long-lasting against wood-destroying fungi, insects and dry-rot fungi.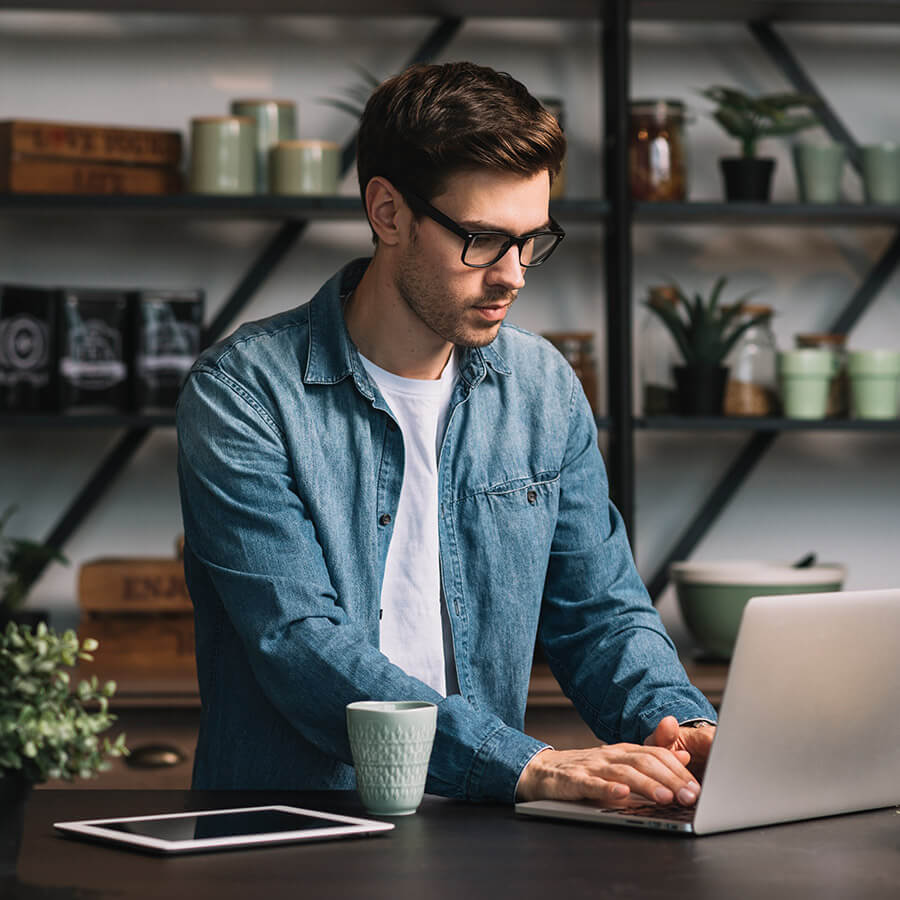 Our company Fadoktor Mérnöki Iroda Kft. has been present in the playground industry since 2002, designing playground, delivering, assembling and building playground equipments. We have numerous references across the country.
Since 2000, Fadoktor Mérnöki Iroda Kft. and its legal predecessor have been a family business dealing with wood protection, manufacture, distribution and trade of sawmill and further processing industrial products, and especially with the design and construction of playgrounds.
Next to the Sopron-Kelet intersection of the M85 expressway. Click here for route planning!
Bence György Katona, Leader of Wood Protection
Dániel Márton, Trainee of Timberindustrie
E-mail: daniel.marton@fadoktor-mi.hu
Tel.: +3699/386-838
Playgrounds
Wood protection
Outdoor equipment
Dipping tanks
Vacuum-impregnation equipment
Skateparks